WAINSCOT PANELING KITSINSTALLATION IS EASY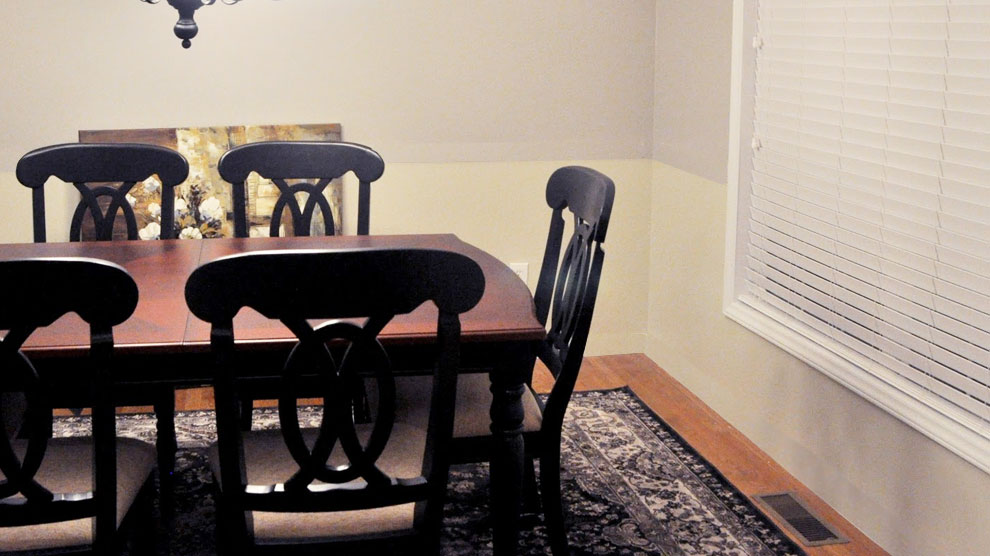 STEP ONE
measuring
STEP 1
& layout
First, measure and plan out the layout of your room and how the panels will look on your wall. Utilize some different panel sizes for areas under windows. Keep in mind you can rotate our panels horizontally as well.
Get a pencil and paper to draw your room
Grab a tape measure and start measuring your room
Consider rotating panels under windows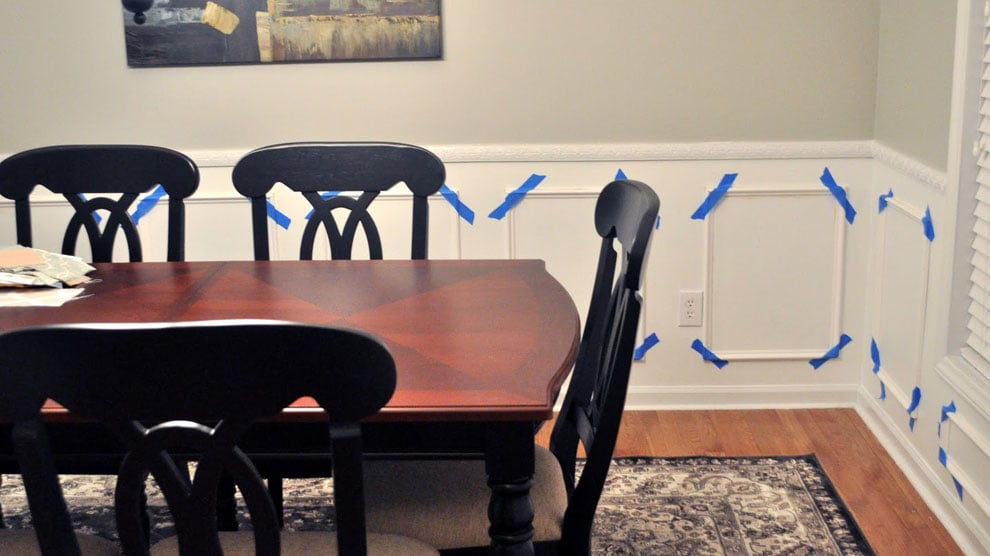 STEP TWO
glue or pin-nail
STEP 2
wainscot into place
Once you have received your panels you can simply adhere the panels and the top rail and bottom rail to the wall. Use blue painters tape to hold the panels in place while the adhesive sets. You can also use a pin-nailer to install the panels, top, and bottom rails.
Install the top and bottom rails
Space panels evenly across the wall
Easily installs with adhesive or finishing nails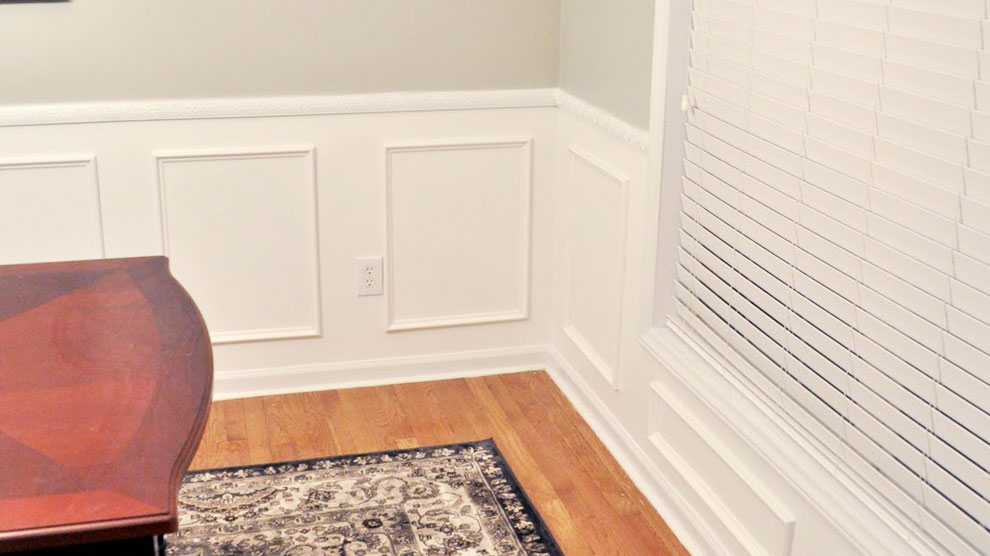 STEP THREE
finish painting
STEP 3
& clean-up
Now it is time to finish. You can easily then paint the panels and the wall. If you used a pin-nailer, make sure to fill in your holes with a filler putty before you start painting.
May need filler putty
Get a clean paint brush and mask off any areas you don't want painted
Allow paint to dry. And now you are done.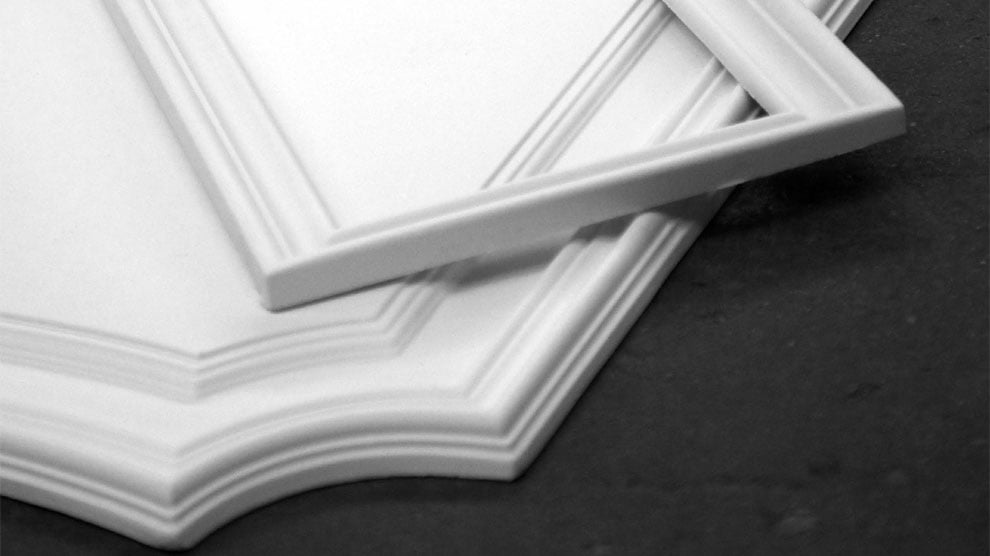 STEP FOUR
Start shopping below
start shopping
STEP 4
click here
View Styles & Sizes