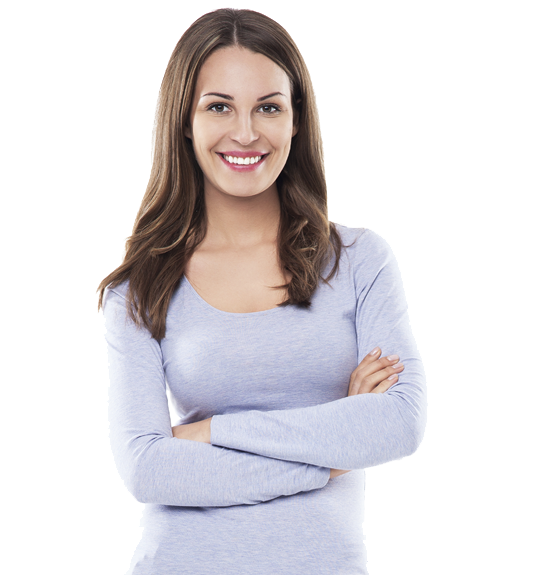 Have a question about our Balustrade & Railing? We can help.
Your home is an investment and you are choosing to make an investment by adding beautiful architectural details to your home.
Have one of our trained specialist help to get your project done right and on time. Give us a call and we can help.
1-888-573-3768