EXTERIOR WOOD SHUTTER STYLES
When it comes to choosing exterior wood shutters for your home or business, there are a lot of options available. Our selection offers a variety of styles to suit any design, from the most popular and classic styles like louver and raised panel, to more unique and non-traditional options like flat panel or framed board-n-batten.
ABOUT EXTERIOR WOOD SHUTTERS
Wood shutters speak of tradition and authenticity. If historical accuracy, or the desire to stain shutters, are your passions, wood shutters are your solution.
Handmade to your exact specifications, our exterior wood shutters are perfect for applications that require historical accuracy. Our wood shutters can be used for both decorative and functional applications. With finished and unfinished options, you can be sure to find the right shutters for your home.
Hand-Crafted from Traditional Materials
Perfect for Historical Districts
Fixed Mount or Functional With Hardware
Start exploring the beauty of Exterior Wood Shutters and turn your ideas into a reality today!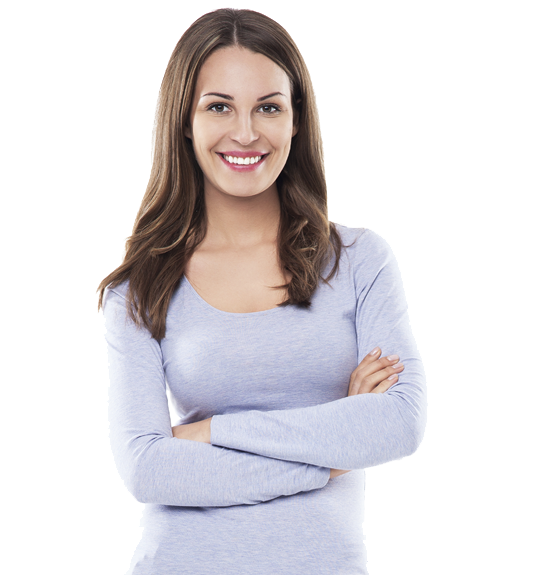 Have a question about our Exterior Wood Shutters? We can help.
Your home is an investment and you are choosing to make an investment by adding beautiful architectural details to your home.
Have one of our trained specialist help to get your project done right and on time. Give us a call and we can help.
1-888-573-3768
EXTERIOR SHUTTER MATERIALS
We offer a complete selection of beautiful wood species for an authentic shutter look and feel. We use quality woods, free from loose knots, to ensure a quality product, suited for beauty, for years to come.
SHUTTER COLORS
Our advanced finishing process gives you enduring, vibrant color. Every factory finished pair of shutters receive two coats of exterior grade paint to give you years of maintenance free beauty. Our partnership with the world leader in finishes allows us to match most any color.
*All Colors Available for Hawaiian Mango Shutters
Unfinished

Primed

Black

White

Fire Red

Pepper Red

Raisin Brown

Thermal Green

Viridian Green

Moss Green

Starless Night Blue

Sojourn Blue

Peaceful Blue

Ocean Swell

Hailstorm Gray

Colorful Leaves

Turmeric

Lily Pads

Track Green

Antigua

Pure Turquoise

Seaglass

Shadow Mountain

Burnt Toffee

Natural Twine

Wine Red
SHUTTER HARDWARE & ACCESSORIES
Get your project done right. We offer a complete collection of products like starter strips, corners, and insulation that will help you complete your project successfully, from start to finish.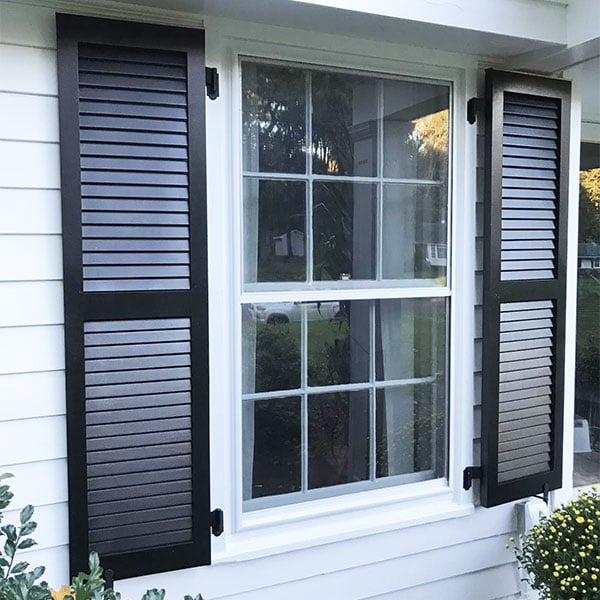 Like what you see? Ready to order?
Ordering Exterior Wood Shutters is easy at ArchitecturalDepot.com. Simply select your size, style, and color, and you will be on your way.
Exterior wood shutters start at under $99 per pair. What are you waiting for?
Shop Now
Customer Reviews
Our commitment to excellent customer experience is a core value for us. Check out some of our latest Customer Reviews.
Inspiration Gallery
We believe we have the most talented DIY customers. Don't believe us? Check out their work.