COLUMN STYLES
We offer our maintenance free aluminum columns in a variety of sizes and styles. Select your style below to get started.
ABOUT ARCHITECTURAL COLUMNS
The architectural column has remained popular since classical times. It has won favor through revival periods, and continues to inspire timelessly elegant exterior and interior enhancements today. Whether crafted in ultra-durable fiberglass or naturally beautiful carved wood, the architectural column has a special beauty, and it is sure to become a defining addition to any space.
Our column selection includes columns crafted in materials best suited for both exterior and interior applications. We offer both architecturally correct columns, as well as columns in custom heights and diameters.
Perfect for Interior or Exterior Applications
Ornate Column Styles, Traditional, & Craftsman Styles
Can be Trimmed to fit your Application
Start exploring the beauty of Architectural Columns and turn your ideas into a reality today!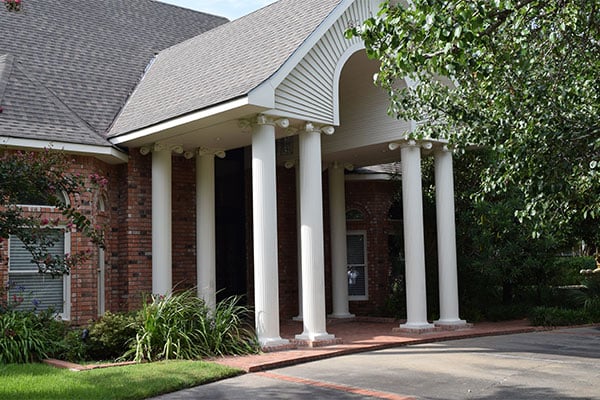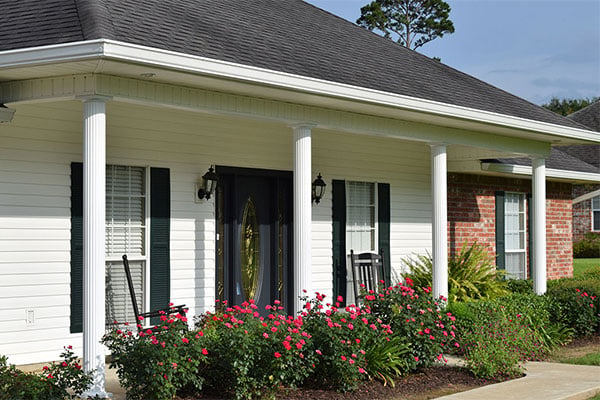 COLUMN MATERIALS
We offer our columns in 3 beautiful materials. Fiberglass Reinforced Polymer (FRP), Expanded Cellular PVC, or Aluminum. Each have their own features and benefits. Learn more below.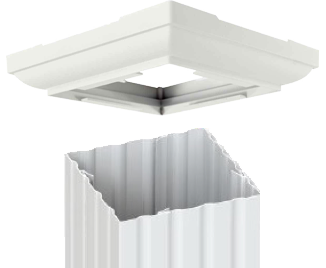 ENDURA-LUM COLUMNS (ALUMINUM)
The Endura-Lum selection includes six square columns and one round column that can be installed with additional bases. The diverse square column selection has traditional character. The round aluminum column comes with a standard base and capital. Give this column a character-filled appearance with the addition of the Corinthian Capital or the Scamozzi Capital. The aluminum column performs exceptionally well in exterior applications. Aluminum has a natural resistance to corrosion, and it will not decay.
Available in 8 finishes
Round or Square Available
Least Expensive Columns
Shop Now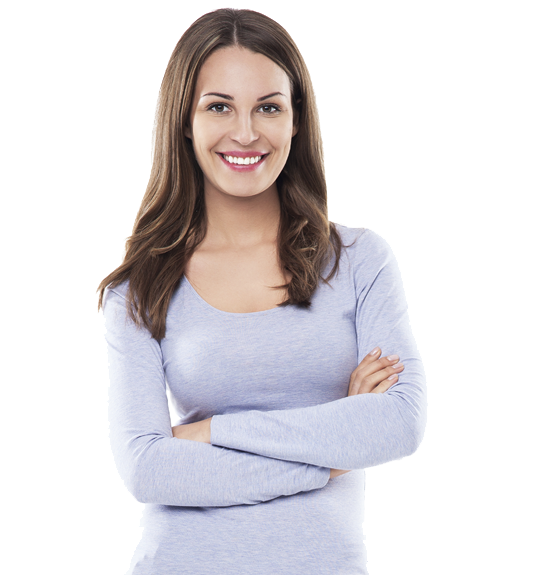 Have a question about our Aluminum Columns? We can help.
Your home is an investment and you are choosing to make an investment by adding beautiful architectural details to your home.
Have one of our trained specialist help to get your project done right and on time. Give us a call and we can help.
1-888-573-3768
ALUMINUM COLUMN COLORS
SEVEN BEAUTIFUL FINISHES - That never need painting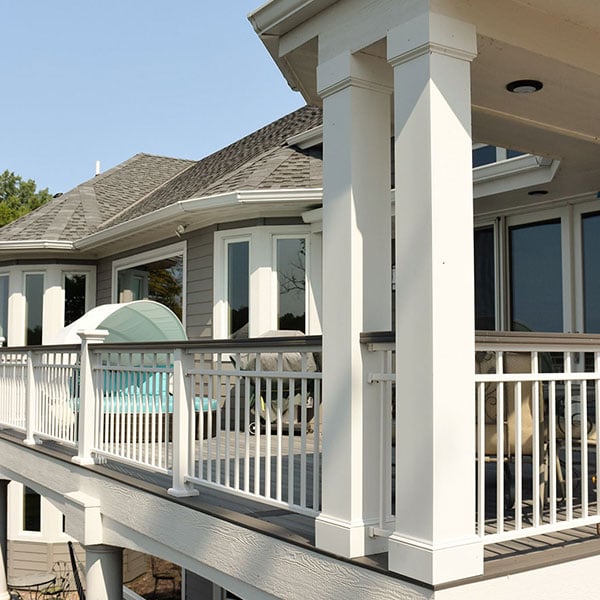 Like what you see? Ready to order?
Ordering aluminum columns is easy at ArchitecturalDepot.com. Simply select your size and style, and you will be on your way.
Exterior wood shutters start at under $128 per each. What are you waiting for?
Shop Now
ALUMINUM COLUMN ACCESSORIES
Customer Reviews
Our commitment to excellent customer experience is a core value for us. Check out some of our latest Customer Reviews.
Inspiration Gallery
We believe we have the most talented DIY customers. Don't believe us? Check out their work.