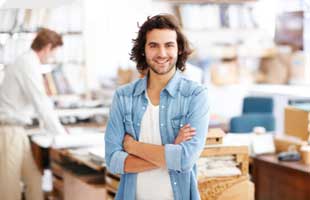 About ArchitecturalDepot.com...
Targeted Customer Base
When partnering with ArchitecturalDepot.com you are not just getting a large audience, but you are also getting a targeted audience. Our audience demographics specifically target customers interested in Home Improvement Products. This means that the bridge from a corbel buyer to a shutter buyer, is not that big of a step. Nor would it be from our current offering to your product offering.
---
Commitment to Growth
Our goal is to rapidly grow revenues and become the top online channel partner for each of our suppliers. Our product developement teams significant product expertise combined with our ongoing investment in online, email and traditional marketing, ensures maximum impact as we launch new suppliers' products.
---