FREE SHIPPING
SHUTTER MATERIALS
At ArchitecturalDepot.com the choice is yours. We offer the most complete collection of exterior shutters. Our shutters are available in a variety of materials to give you the perfect shutter for your project.
SHUTTER STYLES
Architectural Depot is your source for exterior shutters crafted in a variety of high quality materials designed to meet your needs. Whether you seek popular vinyl, durably fiberglass, or authentic wood shutters, we have an ideal shutter for your exterior. Our shutter selection includes classic shutter styles, such as the standard louvered shutter, relaxed board-n-batten shutters, combination shutter styles, as well as attractive bahama shutters. We offer standard sizes as well as custom sizes for an ideal appearance.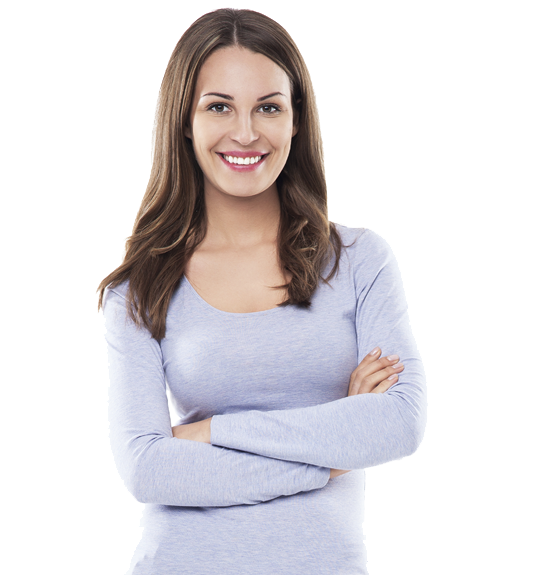 Have a question about our Shutters? We can help.
Your home is an investment and you are choosing to make an investment by adding beautiful architectural details to your home.
Have one of our trained specialist help to get your project done right and on time. Give us a call and we can help.
1-888-573-3768
ABOUT EXTERIOR SHUTTERS
Nothing can bring more value to your home then updating your curb appeal with beautiful exterior shutters. We offer our exterior shutters in a variety of materials from the most popular vinyl shutters, that start around $20 per pair, to our distinguished Atlantic Shutters. No matter what your budget or architectural application, we've got you covered.
Your Choice of the Finest Materials
Available as Decorative (Fixed) or Functional (Operable)
Custom Sizes & Styles Available
Beautiful Factory Colors & Finishes
Start exploring the beauty of Exterior Shutters and turn your ideas into a reality today!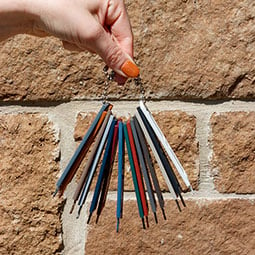 Not sure of color? Order a sample.
We offer keyring color samples of our vinyl shutters.
This allows you to view the shutter colors, made from the same material as the shutters.
Shop Now
SHUTTER HARDWARE & ACCESSORIES
Get your project done right. We offer a complete collection of products like starter strips, corners, and insulation that will help you complete your project successfully, from start to finish.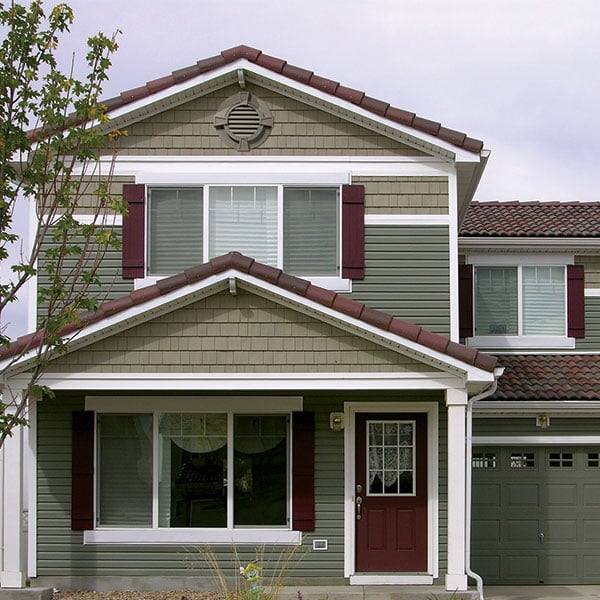 Like what you see? Ready to order?
Ordering Shutters is easy at ArchitecturalDepot.com. Simply select your size, style, and color, and you will be on your way.
Exterior shutters start at under $22 per pair. What are you waiting for?
Shop Now
Customer Reviews
Our commitment to excellent customer experience is a core value for us. Check out some of our latest Customer Reviews.
Inspiration Gallery
We believe we have the most talented DIY customers. Don't believe us? Check out their work.